How to register your Datalink USB Cable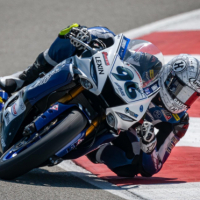 jason@ftecu.com
Posts: 693
Staff User
Hi,
If you don't have an account on https://ftecu.com/ already you must create one.
Then download the Tuning Suite software here: https://ftecu.com/downloadrequest/
Start with the USB not plugged into your computer and not plugged into any type harness you may have.
After the Tuning Suite is done downloading it should automatically open up. Enter your email and password from your account and select Login, do not click Register. If you get a "Fail: Check Internet Connection" message just close it out and redo your login one more time.
Once you are in the Tuning Suite you can plug in your USB cable. You should get a message saying "One time device registration would you like to register to email: xxxxx" Select yes then your USB cable is now properly registered.
Thanks,
Jason A.
Tagged: