map for turbo charge! for yxz1000r non spotshift ?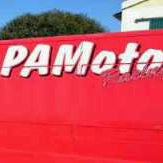 pamotoracing.com@gmail.com
Posts: 30
Verified User
hi can u hellp me i have a custemer that ask me to put a gytr turbo on is yxz1000r 2018 SE ....
and he already ad the flash tune mod on is ecu do hi have to change this map?