New server update - PLEASE INSTALL NEW SOFTWARE BEFORE LOGIN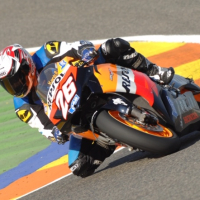 kento_ftecu
Posts: 710
Staff User
Hi all,
Sincere apologies for the issues that many of you have faced with the server, but our dev team has finally deployed an update to the new server that should fix all of the problems you've been encountering.
PLEASE DE-INSTALL AND RE-INSTALL THE SOFTWARE BEFORE ATTEMPTING TO LOGIN. THIS IS IMPORTANT BECAUSE THE OLDER SOFTWARE IMMEDIATELY TRIES TO FIND THE OLD SERVER THAT IS OFFLINE.
If you still are running into server connection problems, please take screenshots and log a detailed chronology of your steps leading up to the issue, and we'll get straight on them tomorrow. Again, sorry for the problems and delay, and thank you for your patience.
Thanks,
Kento