VERY IMPORTANT: Please make sure you are flashing the correct file!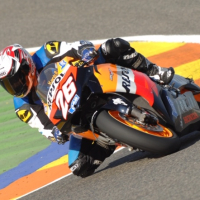 kento_ftecu
Posts: 637
Staff User
We've been having quite a few instances of customers flashing the wrong file into their Yamaha FZ/MT-07 and ending up with a non-running motorcycle that is showing numerous error codes. You need to double-check to make sure that the file you're going to flash has the exact same part numbers as your ECU; we have multiple files for each year that are for different countries, so don't just see "2018 Yamaha MT-07" and think that it's for your bike. If you flash the wrong file into your ECU, you cause a major write error in the ECU that triggers error codes that don't exist, and you end up with a non-running motorcycle. And unlike other error codes, you can't simply have your dealer reset them.
You will need to "reset" your ECU by flashing our specific reset file into your ECU first, then flashing a new correct file immediately afterward. We will have the reset file available on the server soon, but in the meantime, please post on the forum and we'll email the file to you.
Thanks,
Kent